Volunteering
Our volunteers are a vital part of the team. We have many fulfilling opportunities for individuals to give their time and support our work.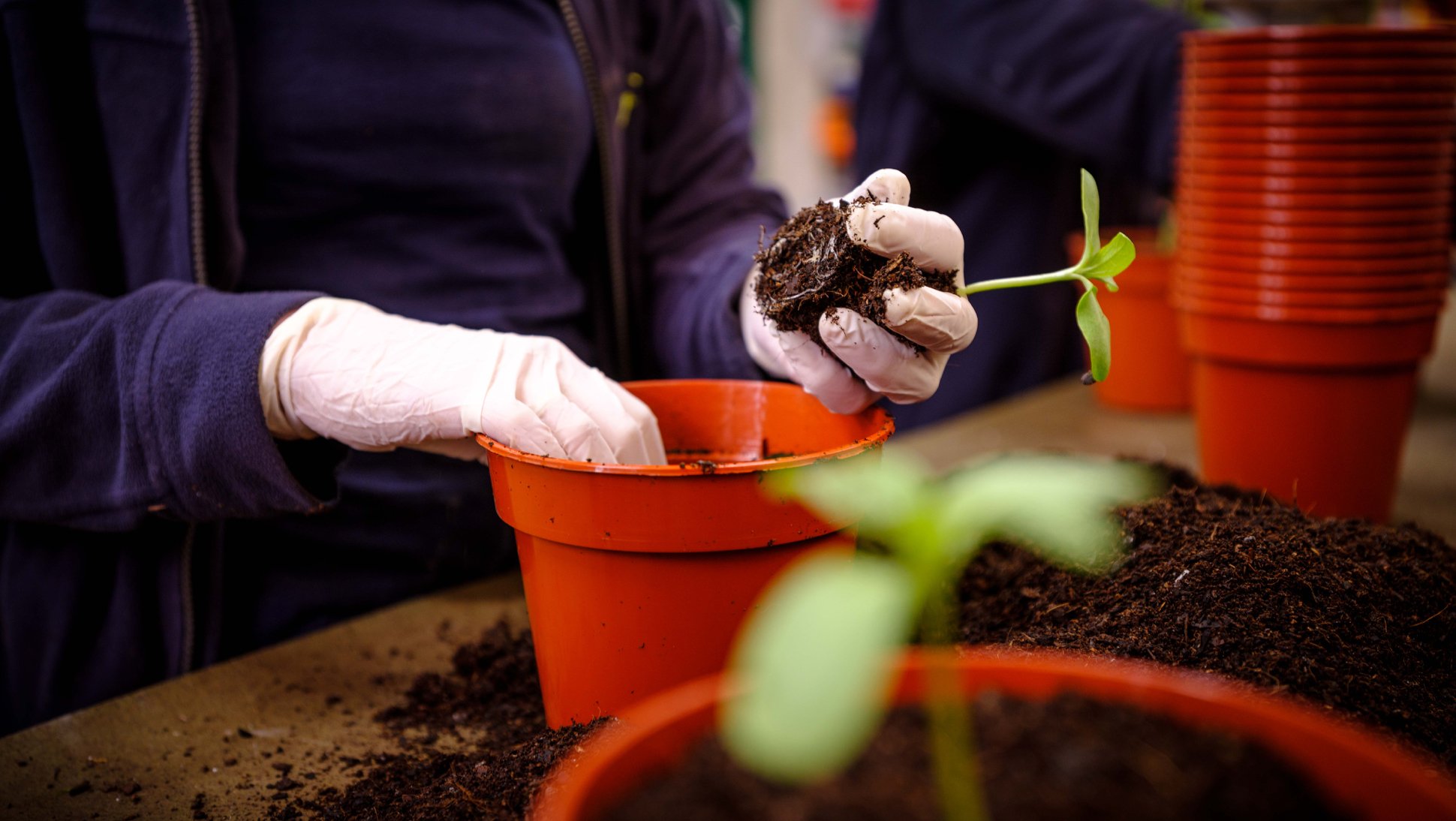 Our 700 volunteers help make Royal Botanic Gardens, Kew as spectacular as they are. Whether based outdoors, leading tour groups, supporting our scientists or dealing with visitors, there are plenty of opportunities to get involved.
Recruitment is carried out when a number of placements become available – there is no set recruitment period during the year. We aim to provide the right placement for each volunteer and opportunities for a diverse range of people. We do not recruit on a first-come, first-served basis. During recruitment periods, application forms held on file are considered and the most suitable applicants for a particular role are invited for an informal chat. During this session we explain more about the volunteering opportunities available and find out about why applicants want to volunteer.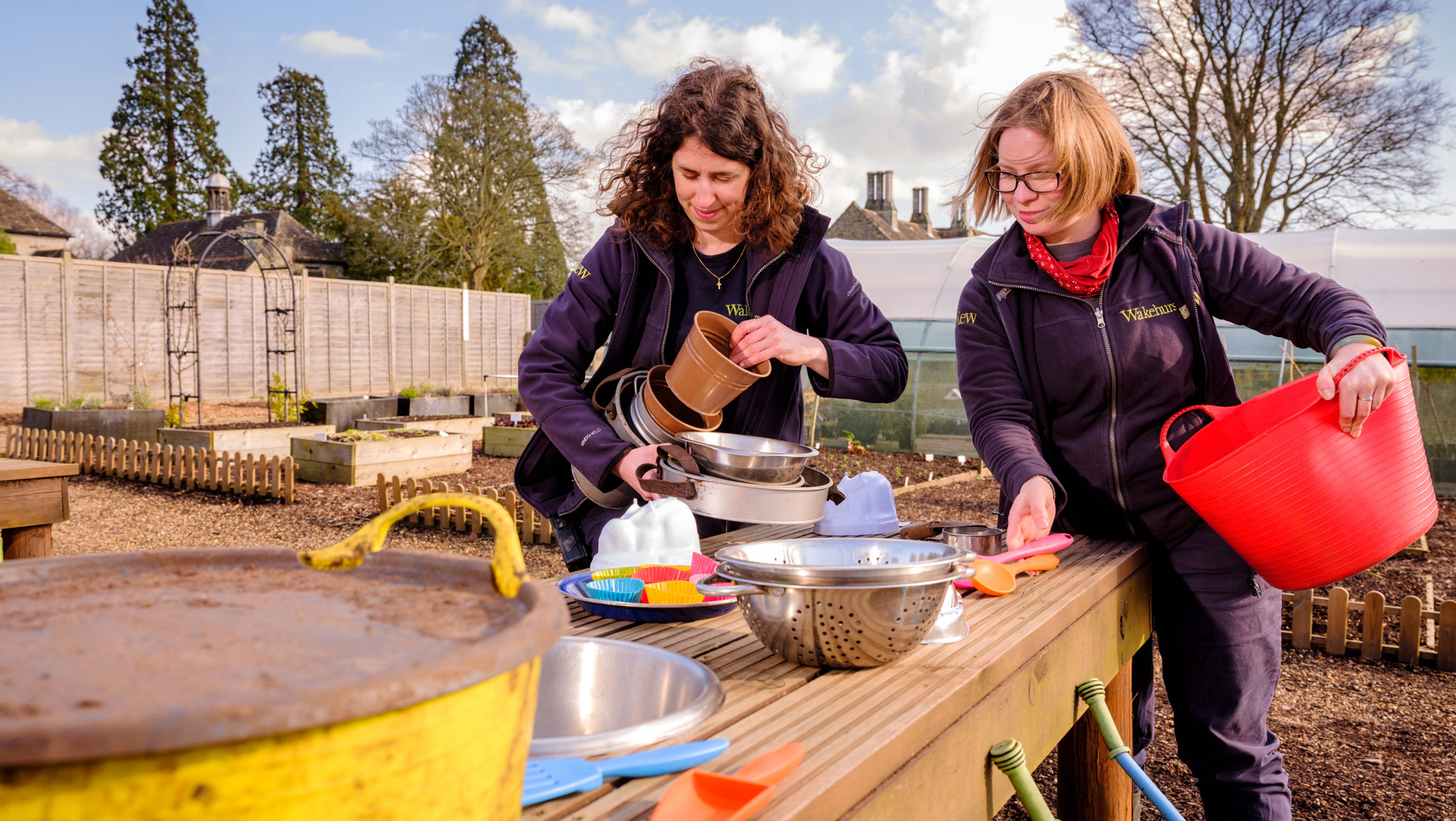 See our current opportunities