Science Collection Digitisation Project
Join us on our project to digitise RBG Kew's 8.5 million plant and fungal specimens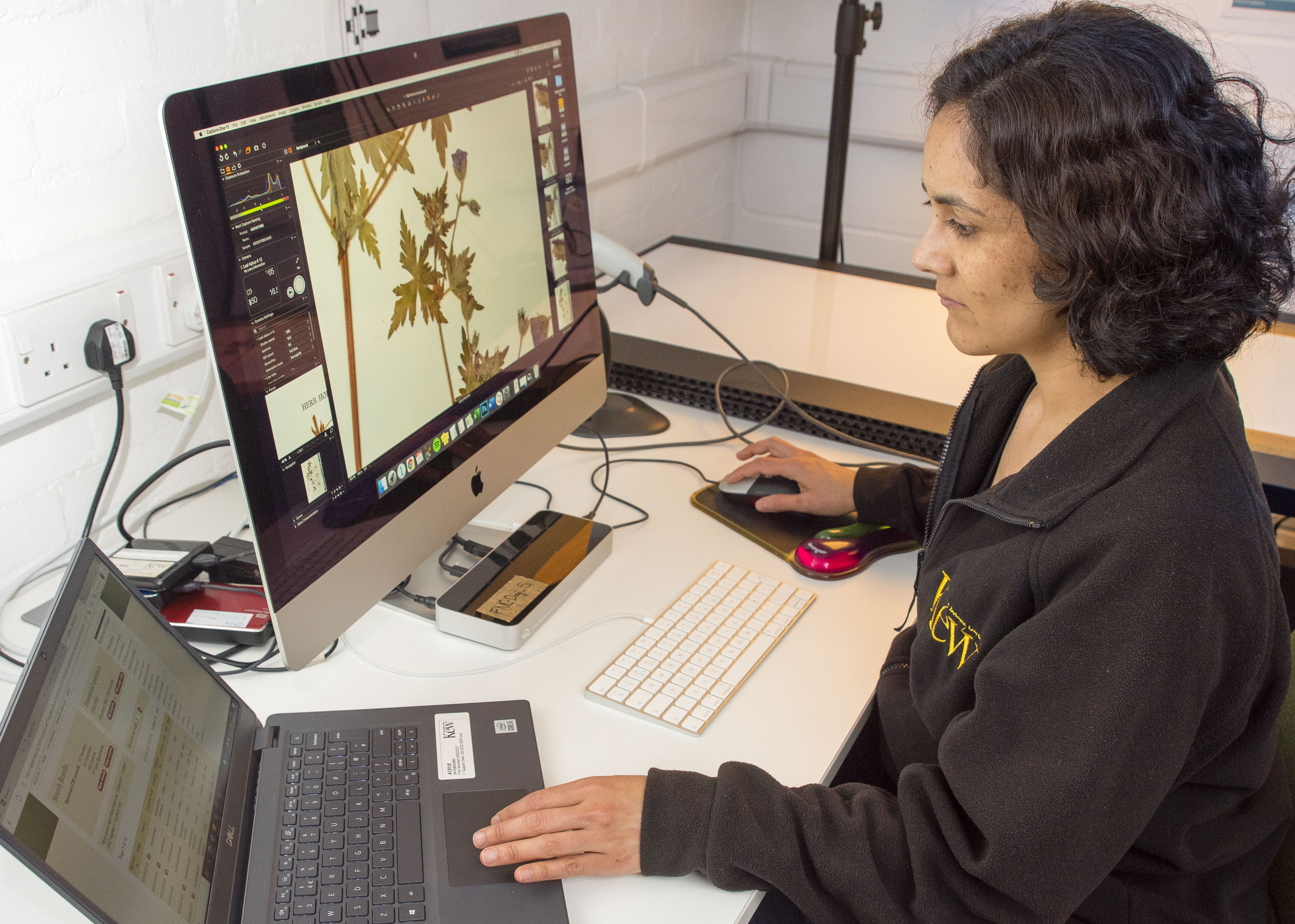 Digitisation Project vacancies
Join us on our project to digitise RBG Kew's 8.5 million plant and fungal specimens and create a complete catalogue of our internationally significant collections, making specimen records and images freely available online and accessible to researchers across the globe. The outcome of this project will provide a unique, world-leading resource making accessible data from more than 260 years of scientific exploration, placing them at the centre of efforts to combat urgent global challenges such as habitat degradation, climate change and human health.
In addition, the project will include the implementation of the new Integrated Collections Management System (ICMS) – migrating all collections data on to one system to provide end users ease of access to all the collection data – and the new Data Portal, to provide external access to RBG Kew's collection data making it available to researchers across the globe.
We are looking to appoint key staff who will provide leadership and support to deliver this exciting and unique project.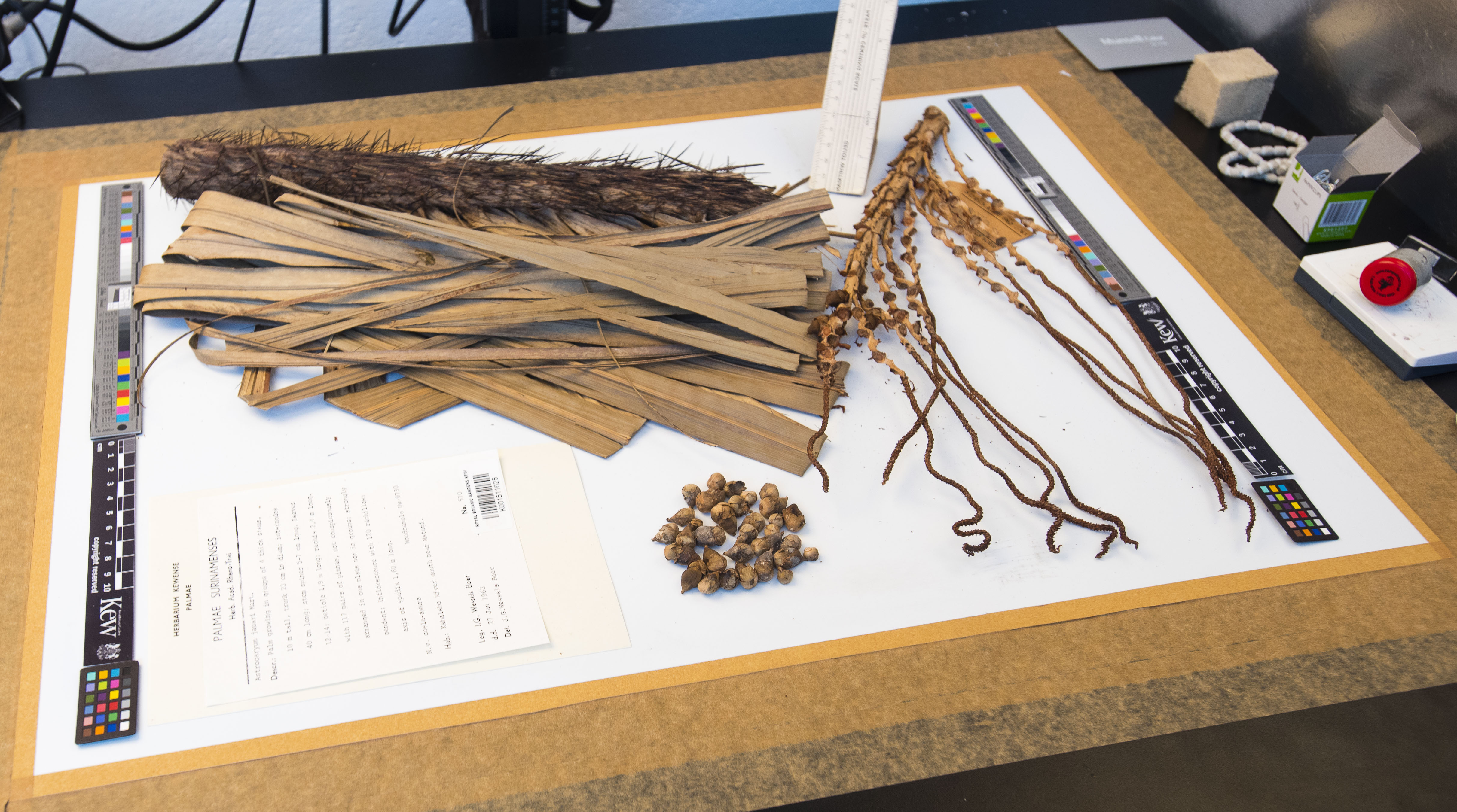 Digitisation Project vacancies