Students, apprenticeships and internships
Learn from the best minds in the world.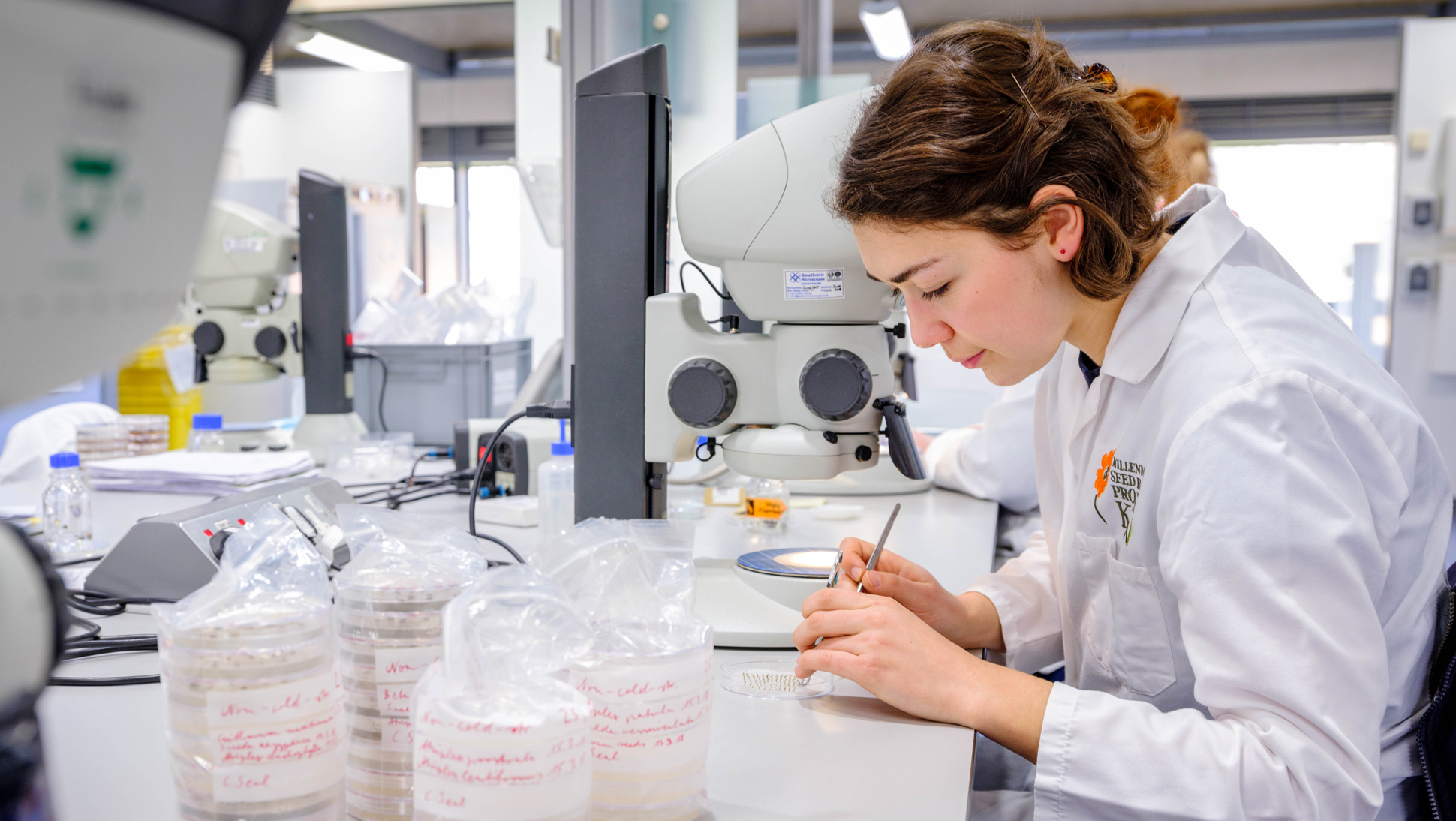 We are experts in horticulture and science.
Gaining experience with us means working in our amazing glasshouses or cutting-edge laboratories. You could be working with some of the world's rarest plants or 100-year-old specimens.
We have various paid learning opportunities, which are advertised throughout the year.
For those interested in horticulture, paid learning opportunities include a two-year apprenticeship scheme, based either at Kew or Wakehurst, a three-year Kew Diploma and one-year certified courses in subjects including aboriculture ornamental horticulture, and propagation. Working with our scientists, we offer one-year paid internships as well as a variety of short-term summer internships.
In addition to paid learning opportunities, we also offer a range of horticultural modular certificates, science short-courses, a Masters-level qualification and doctoral training opportunities.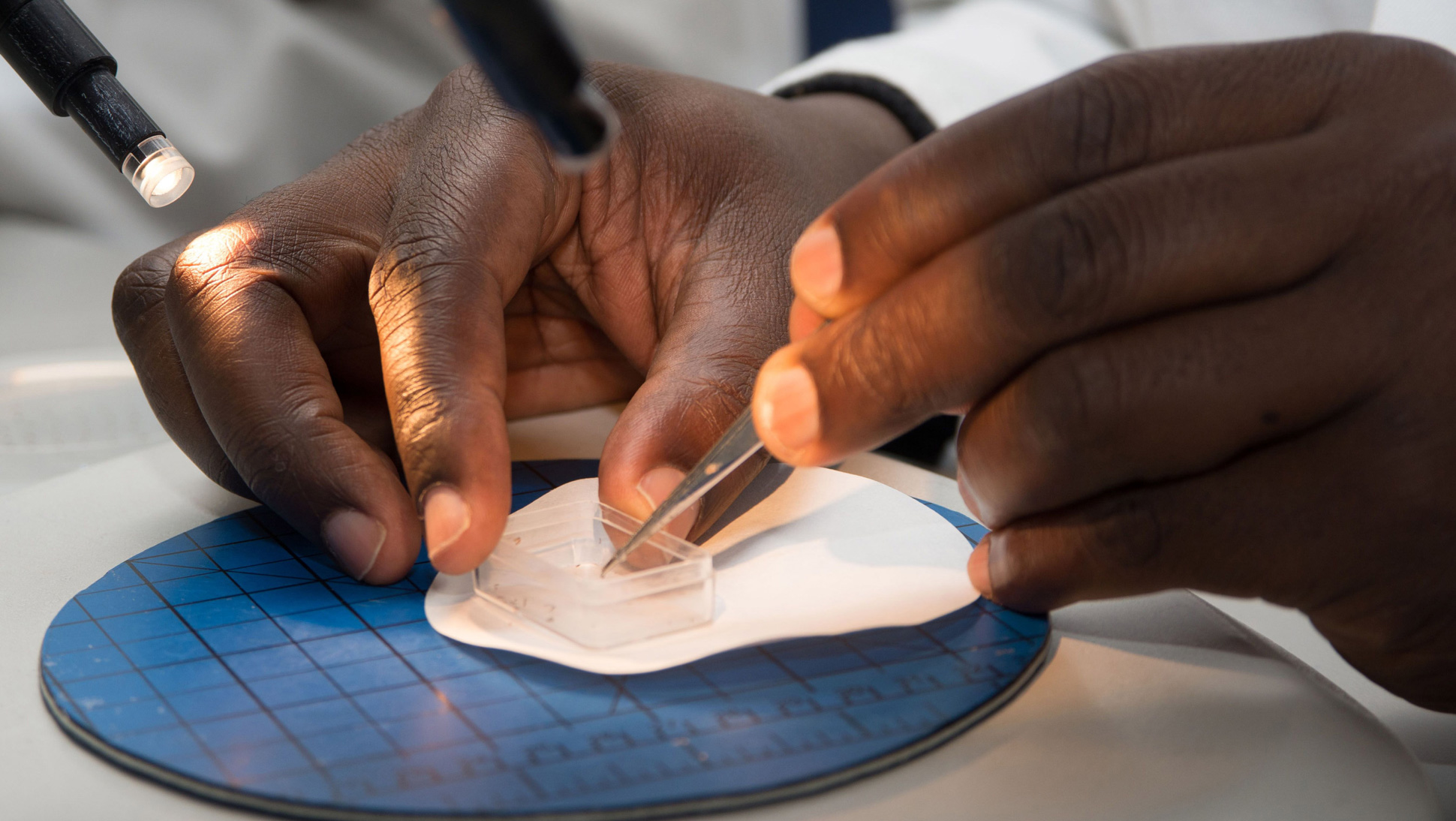 See our current opportunities